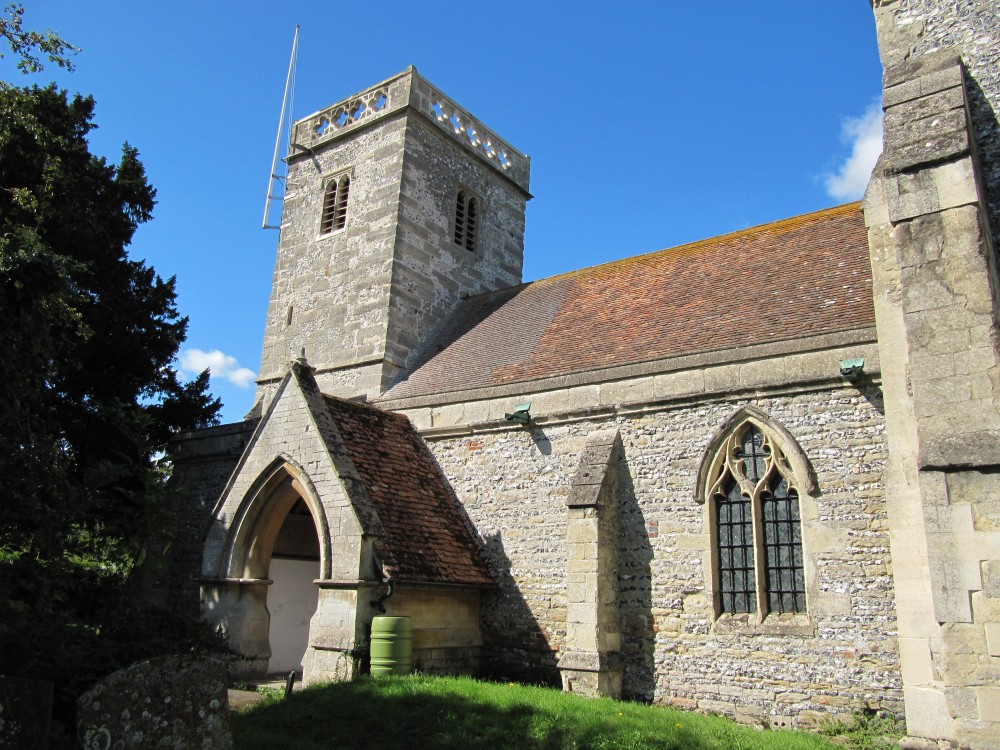 Our Grade 1 Parish Church of All Saints, North Moreton stands in the centre of this small village with a population of c350. Of the original Norman church on the site only the Font survives. The late 12th and early 13th centuries rebuilding with nave, chancel and South Aisle served this agricultural community for about 600 years. Around about the turn of the 13th/14th centuries the beautiful Chantry Chapel, the glory of our church, was built onto the South side of the Chancel. Typical of its period it allowed light to flood the whole church and in its large East window we still have the 5 lancets filled with exceptional medieval stained glass. The Victorian architect GE Street restored much of the rest of the building's interior but he did not disturb the chapel nor did he alter the 15th Century tower whose bells are currently being restored and supplemented. An interesting introduction of a mezzanine floor below the bells is allowing re-ordering of the West end of the building to incorporate modern facilities of Kitchenette and toilets.
The records show that in the 19Th Century services were arranged as early as 5.30am to accommodate the farming community. In the 21st Century services are held every Sunday at 4:00 pm, with special services for festivals such as Easter, Christmas, and Harvest. Christian study and prayer groups within the Churn Benefice are open to all. Our church remains central to much village life, and our community facilities are used regularly for community gatherings.
The church is open during daylight hours except when building work is in progress.
North Moreton Village information:
North Moreton Village Web Site
http://www.north-moreton.com/