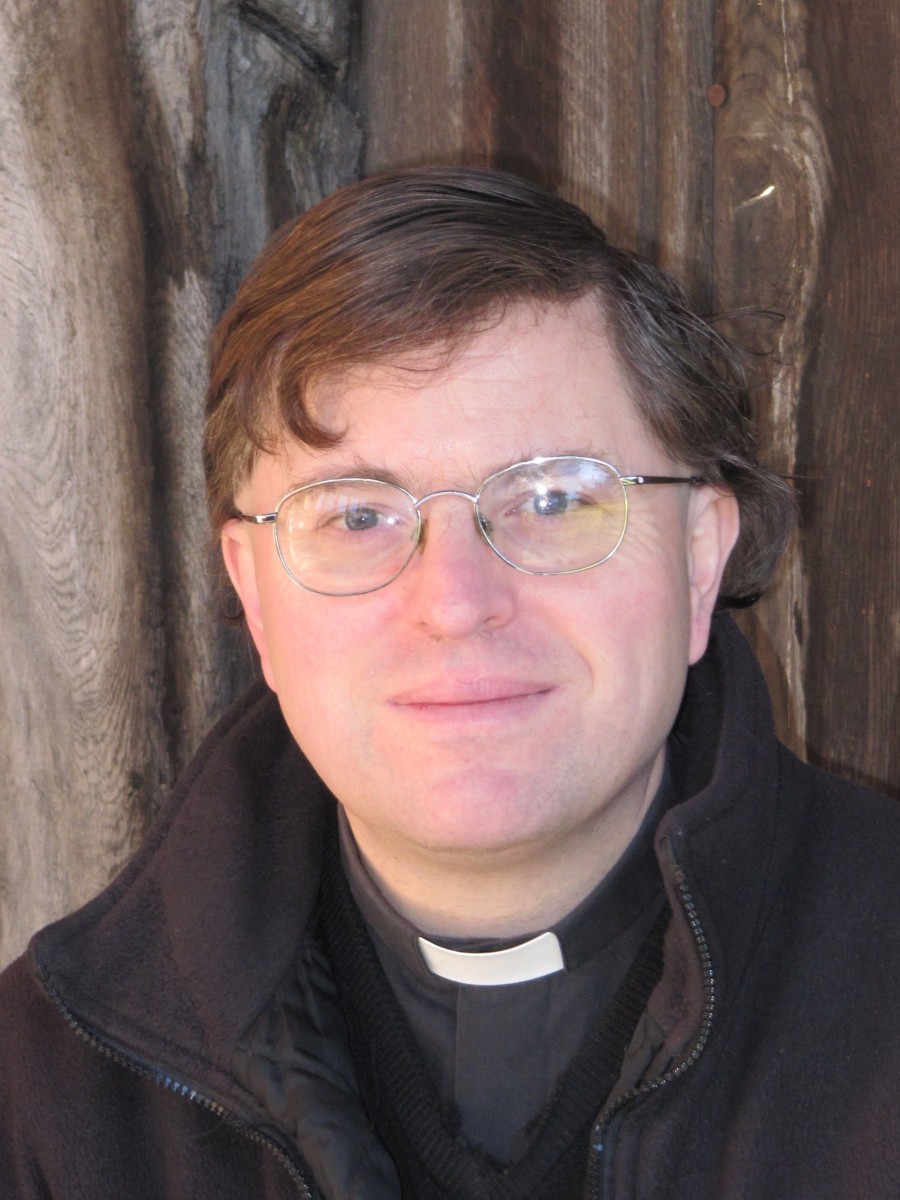 The Revd Jason St. John Nicolle - Rector
The Rectory
Church End
Blewbury
OX11 9QH
01235 850267
office@churnchurches.co.uk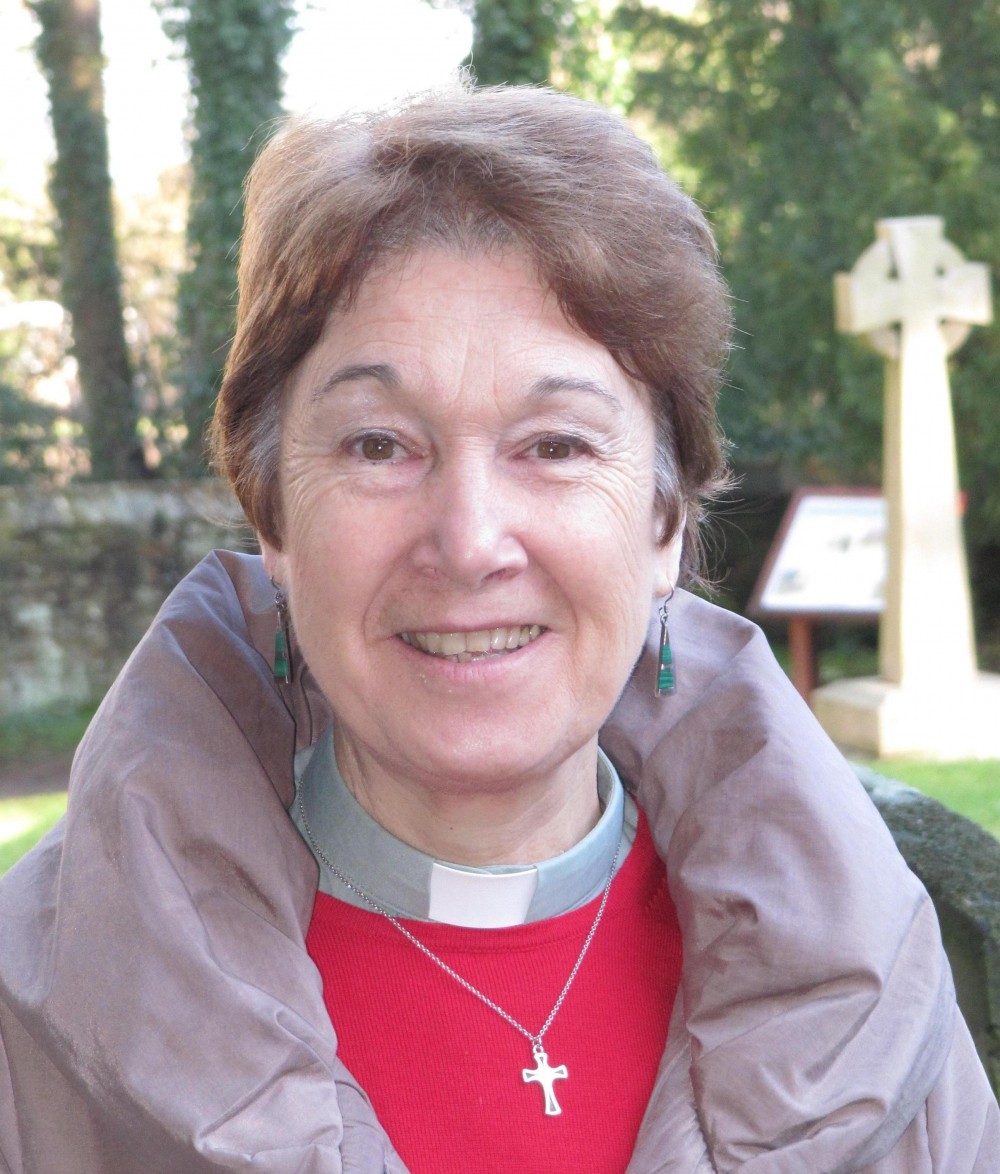 The Revd Louise Butler - Associate Priest
07837 009730
revlouiseb@aol.com
Benefice Office - Operations Manager
Elaine de Ridder
01235 850267 or 07434 686044
office@churnchurches.co.uk
Office address:
The Benefice Centre
Church End
Blewbury
OX11 9QH
What3Words location: https://w3w.co/bronzer.songbirds.crisis
Safeguarding in the Churn Benefice
The Churn Benefice is committed to the safeguarding, care and nurture of the children and people of all ages in our church communities.
In the first instance questions relating to Safeguarding concerns and support should be addressed to the Rector : The Revd Jason St. John Nicolle, The Benefice Centre, Church End, Blewbury, OX11 9QH, 01235 850267, office@churnchurches.co.uk
Father Jason is our main safeguarding contact for the Benefice.
You can also contact Oxfordshire County Council Safeguarding team
For concerns about a child:
https://schools.oxfordshire.gov.uk/cms/content/concerns-about-child
For immediate concerns about a child's safety, please call MASH 0345 050 7666 or out of hours the Emergency Duty Team (out of hours): 0800 833 408
For concerns about an adult:
https://www.osab.co.uk/
Phone: 01865 328232
Emergency Duty Team (out of hours): 0800 833 408
The Oxford Diocese Safeguarding information and contact details can be found here:
https://www.oxford.anglican.org/support-services/safeguarding/
The Diocesan Safeguarding Adviser is Louise Whitehead, tel. 01865 208295, email safeguarding referrals@oxford.anglican.org.
The Local Authority Social Services details are:
Oxfordshire County Council www.osab.co.uk, tel. 01865 328232. Emergency Duty Team (our of hours) 0800 833 408

Click here for link to the Safeguarding Policy